The process of buying your first home is unique to each person, so it's important to understand this before we begin. Depending on your situation and finances, there are a variety of options available to you. Some people may opt to buy a home outright, while others may use a mortgage. Whichever route you choose, make sure you have all the information necessary before starting the process.
1) Make sure you're ready
Your first step in the home buying process is to determine if you're ready to take on this challenge. If you're not convinced that owning a home is right for you, it may be best to stay away from this section of the guide. If, however, you are determined to buy a home, be sure to ready yourself with the following information:
Your current financial situation
Your desired location and budget
What your co-workers and family members think about homeownership
2) Get your finances in order
One of the most important factors when buying your first home is ensuring that your finances are in order, as this can help reduce the amount of money you need to put down on a home. Additionally, it's important to factor in your budget and what kind of home you're looking for. If you're not sure where to start, here are some tips:
-Start by evaluating your current financial situation. Do you have enough money saved up for a down payment? What kind of monthly payments can you afford? Are there any other debts that need to be paid off before purchasing a home?
-Once you've determined your budget, think about what type of home would fit within it. Are prices high or low in the area that interests you? Once you have an idea of what type of property is available and within your budget, start searching online or in newspaper classifieds.
-Remember that buying a home is an investment and should be approached with caution. Make sure to consult with a real estate agent who can help guide you.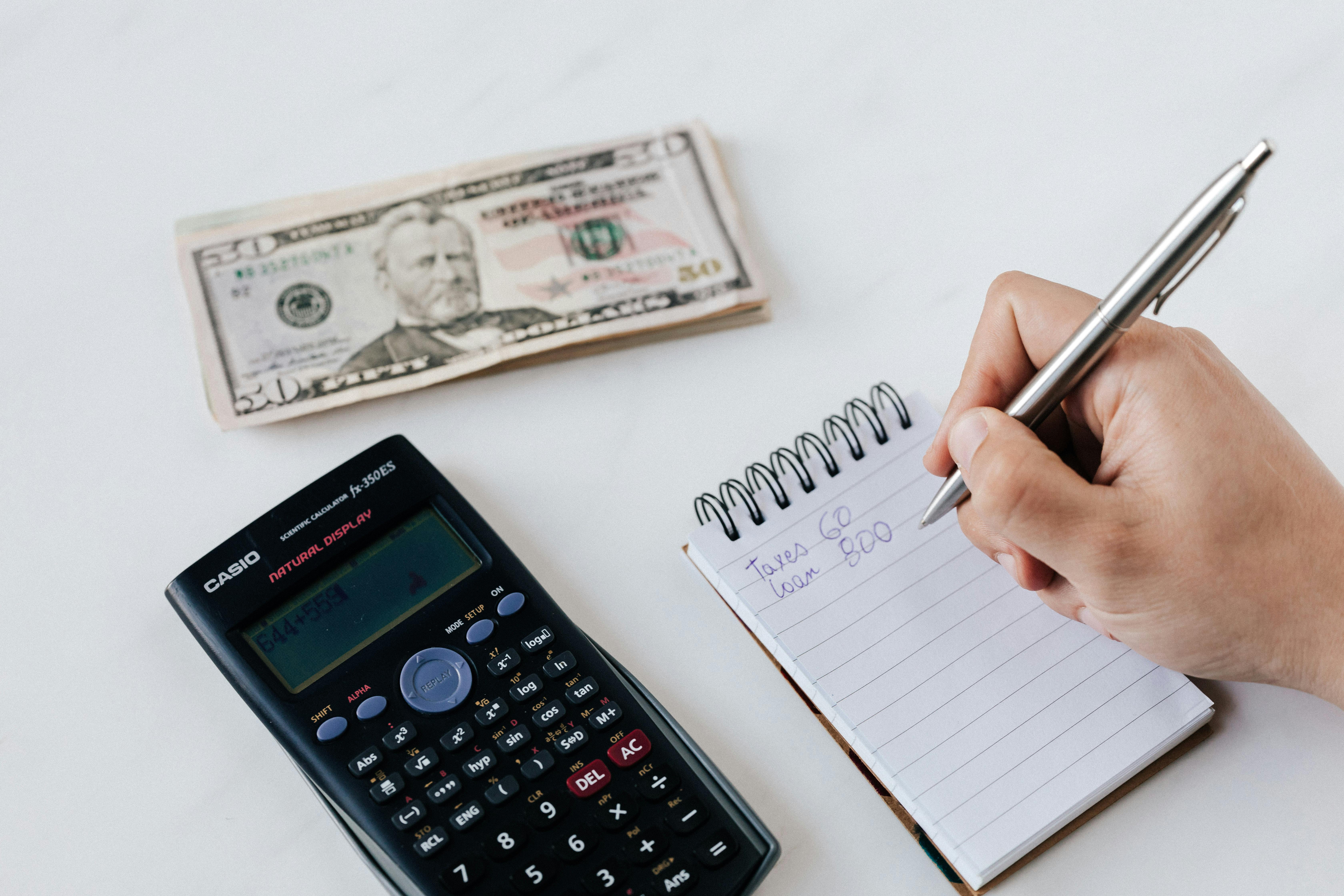 3) Create a Wishlist
Once you have an idea of what type of home you're looking for, it's helpful to create a "Wishlist." This will help you prioritize the features you want in a home and make sure that the one you ultimately purchase meets your needs. Some important features to consider when creating your wishlist include location, size, layout, appliances and fixtures, and neighborhood amenities. Consulting with a real estate agent who can help narrow down your choices based on your specific needs is also very beneficial.
4) Choose the right mortgage
Before buying your first home, make sure you research the best mortgage for your situation. There are a variety of different types of mortgages to choose from, so it's important to find one that fits your needs. Be sure to understand the terms and conditions of the mortgage before signing anything.
There are a few things to keep in mind when looking for a mortgage:
Your credit score is important – Make sure you have good credit scores before applying for a mortgage. Your score will determine how much you can borrow and how much interest you will pay on the loan.
Your monthly payment – Choose a repayment plan that fits your budget and monthly payment obligations. Try to reduce or avoid paying more than 28% of your income towards debt payments each month if possible. This will help improve your Credit Score over time!
5) Get a mortgage pre-approval
Now that you have chosen the best mortgage for your situation, it's important to take the time to pre-approve. This will ensure that you have the best possible chance of getting approved for a loan and that you're not hit with any unexpected costs down the road. There are a few things you need to do before applying:
Verify your income. Make sure you have enough money saved up to cover the expected mortgage payment and any other associated costs, like property taxes and insurance.
Get pre-approved. Your lender will need some basic information from you before they can approve a loan on your behalf – like your current monthly income and debts – so make sure all of this is accurate before filling out an application.
Buying your first home is an important milestone in life, and it's important to do everything possible to make sure the process goes as smoothly as possible. Getting a mortgage pre-approval is an important step and can make the whole process much less stressful.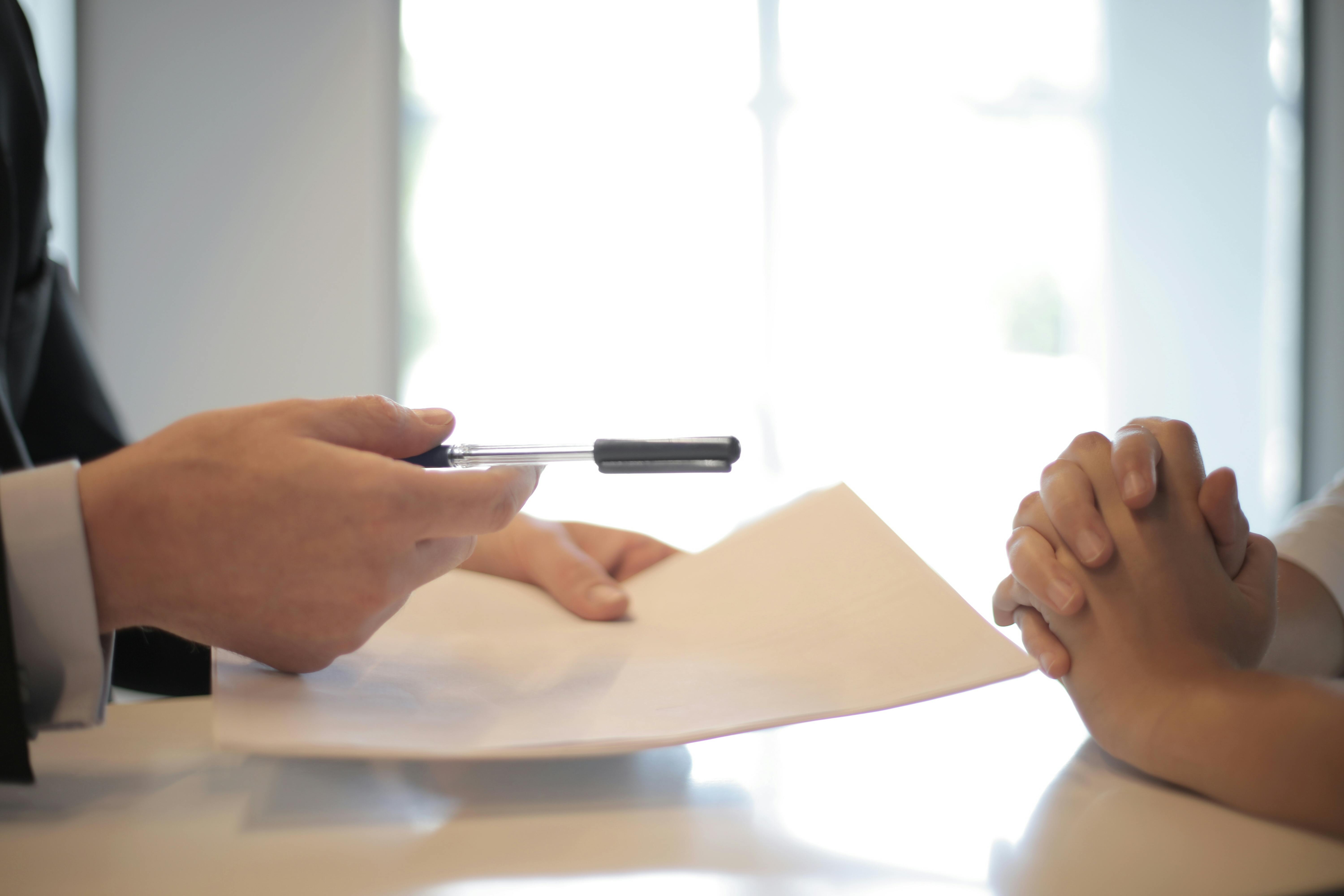 6) Find a real estate agent
Finding the right real estate agent to help you buy your first home can be a daunting task, but it's important to choose someone who has experience in this field and who will be able to guide you through the entire process. A good agent will have extensive knowledge of the local market and will be able to provide you with competitive quotes for homes that meet your needs.
7) Start looking for homes
Once you've found an agent, start looking through homes that are within your budget and that match your personal preferences. You'll want to be sure to consult with your agent before making any offers, as they may have insights into properties that you would not have considered.
8) Schedule a home inspection
Home inspections are an important part of the buying process and can help identify any potential problems with the property. A home inspector will look for any major issues with the structure, plumbing, electrical systems, and more. It's important to have this check done before making an offer on the property, so you can be sure that everything is in order. You can find a qualified home inspector through your local real estate agent or online.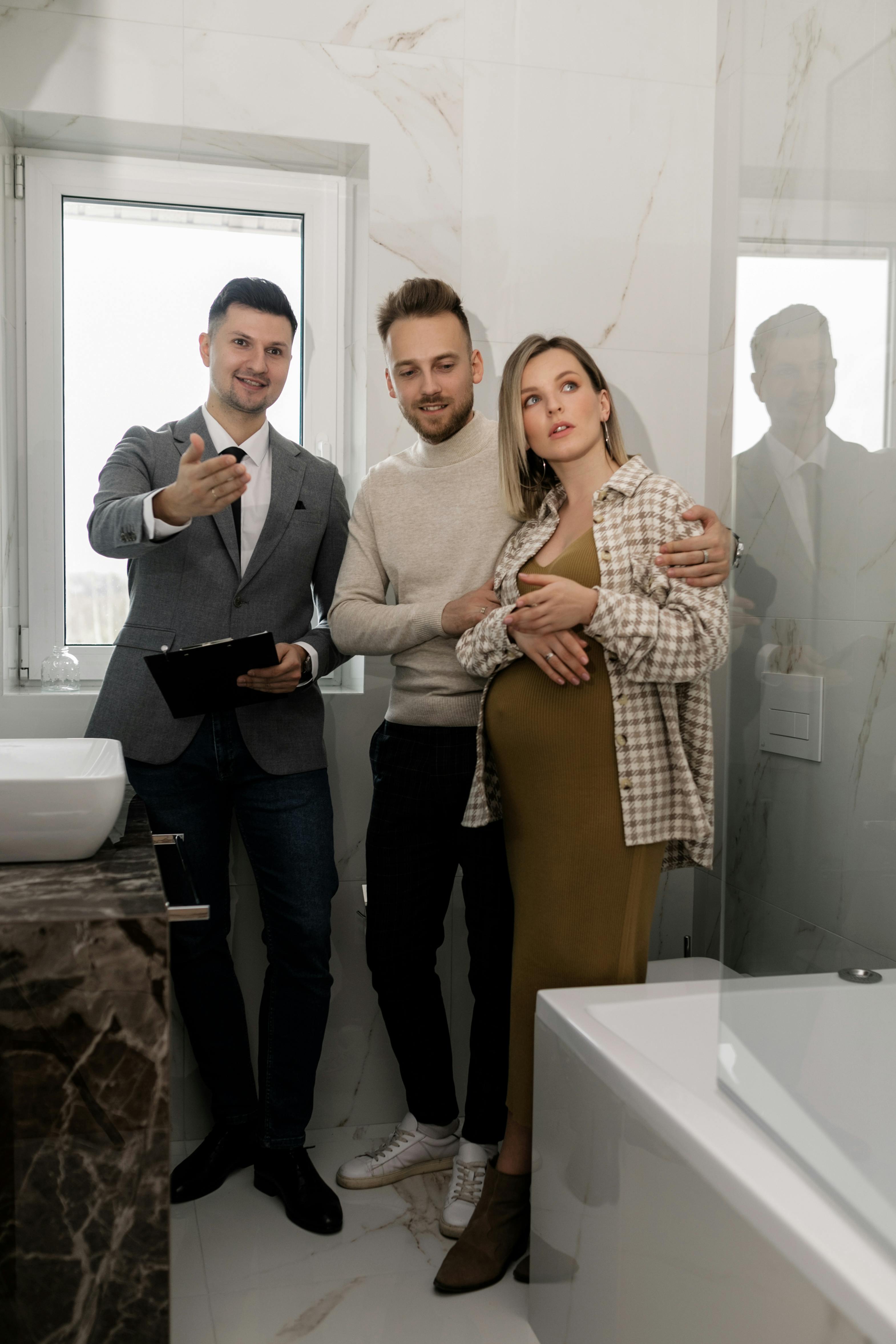 9) Make an Offer
Assuming you have found a property you would like to buy and have done your research, it is now time to put together an offer. There are a few things to keep in mind when making your offer:
The seller may need time to consider your offer.
They may also want more information about your finances and what you can afford.
10) Go through with the Home Loan Approval
There are many steps involved in getting approved for a home loan, but ultimately it comes down to meeting the requirements of your bank and demonstrating that you can afford to repay the loan. It is important to keep track of all of the paperwork that you are required to submit during the approval process; if there are any changes in your situation or financial information, be sure to update your documents promptly. Ultimately, buying a home is an exciting adventure that can lead to many happy memories; make sure that you go through with the purchase before making an irrevocable commitment.
11) Make sure you have all your documents ready
Once your home loan is approved, it's time to get all of your documents ready for closing. This includes your contract of sale, mortgage application, and any other documentation that will be needed. You should also make a list of any repairs or upgrades that you need to make on the home before you close, so that your lender is aware of your planned expenses. Keep in mind that some lenders may require you to have money saved up prior to closing in order to cover these costs.
12) Close on your new home
Once all of your documents are ready, it's time to close on your new home. This might involve a few last-minute adjustments, but once everything is finalized, you'll be able to start living in your dream home! If you have any questions or concerns about the purchase process, don't hesitate to reach out to your lender or real estate agent for help.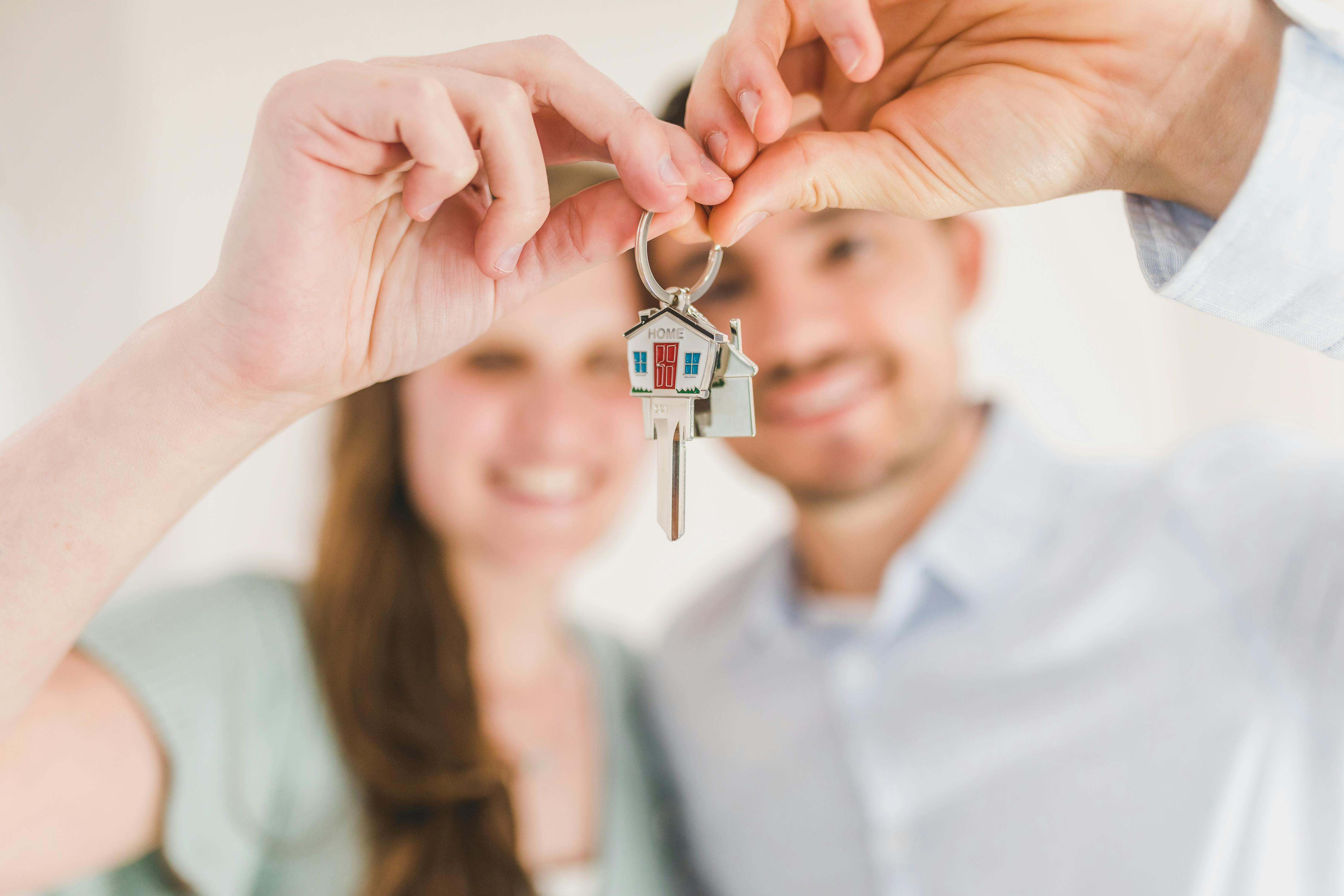 Conclusion
Buying your first home can be a daunting task, but with a little preparation and guidance from your chosen professionals, the process will go smoother than you ever imagined. Remember to take things one step at a time and stay organized. Good luck!